Welcome to Mark Herman's Official
Game Design webpage...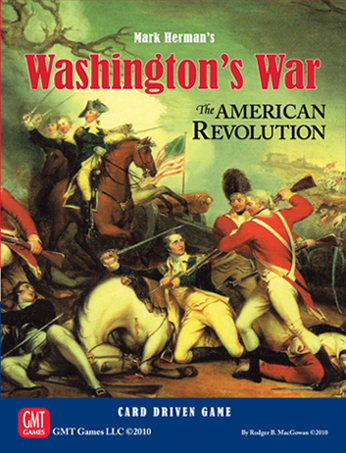 ---
---
This is the site where you can get all official information about my game designs. There are currently links to my For The People and Empire of the Sun designs and one out of print design Pacific War. In the future I intend to add links for most if not all of my designs.
Official GMT For The People Home Page

Official GMT Empire of the Sun Home Page

Official VG Pacific War Home Page

Any additional questions or comments email me (make sure you put FTP, For The People, EoTS, or Empire of the Sun in the subject line of your email) here
---
Game Design by Mark Herman
Website Design by Lara Herman
For The People and Empire of the Sun are Trademarks of GMT Games